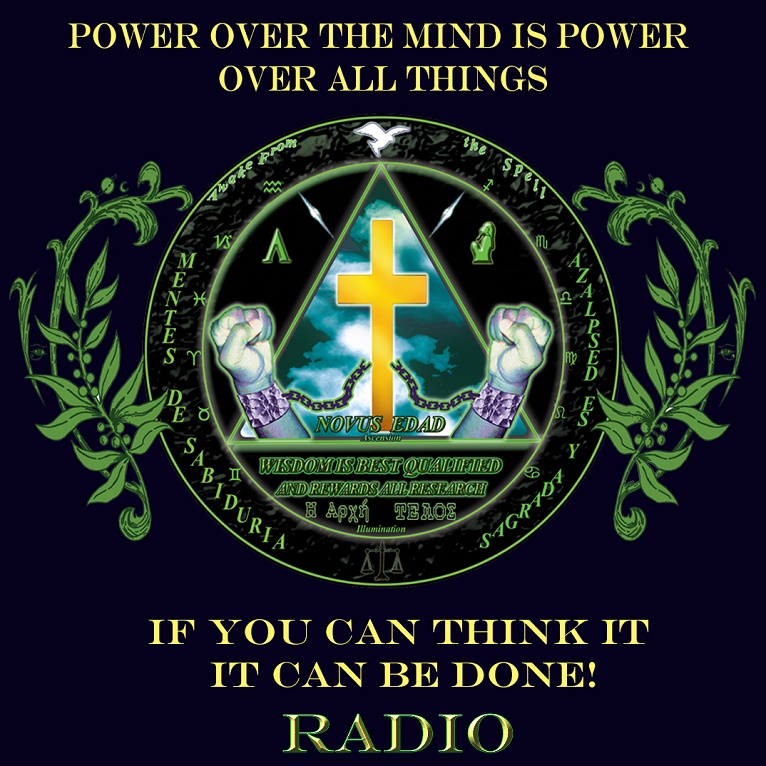 ENLIGHTENING THE MIND is an upbeat, Urban, American talk radio show based in Denver Colorado and broadcasted on its flagship station KLDC-AM.
With Its charismatic, upbeat and engaging host Stacy Roy' el, along with his entertaining, yet informative panel from all walks of life. Enlightening the Mind Radio covers a wide range of issues and topics that effect and shapes how we live our daily lives.


The program is recorded, and broadcast 
from 10-10:30 AM. Sunday Mornings 
Mountain Standard Time.

Check Programming @ Programming | KLDC