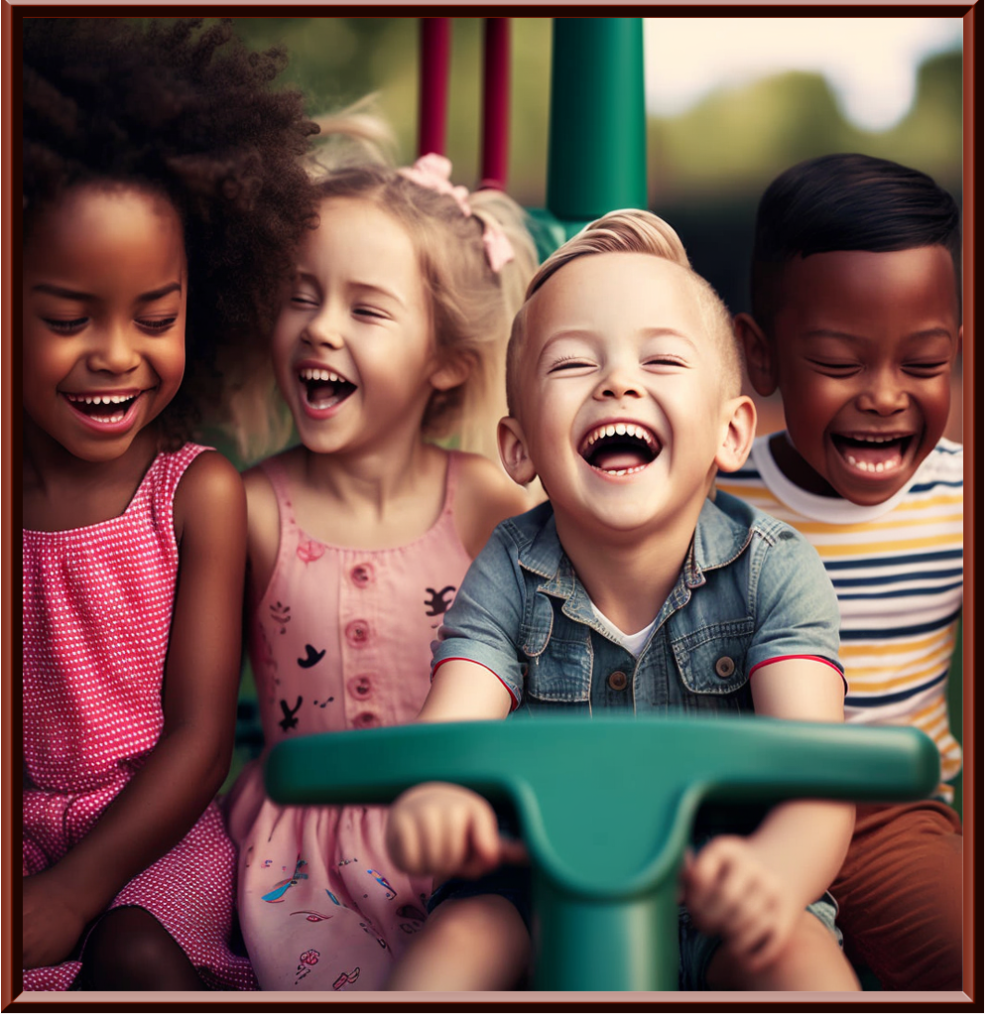 What are the benefits of Play for Children?
More than fun, play is an important part of a child's mental and social development. Playing with other children helps them develop both mentally and physically. They also learn to try new things and take risks, which can help them in other aspects of life.
BENEFITS OF YOUTH SPORTS
In youth sports the overall goal is to enable young people to benefit from their participation in team sports and activities in a safe and structured environment. Athletes learn teamwork, by learning to work together and push themselves to reach higher levels of success in their everyday and professional lives.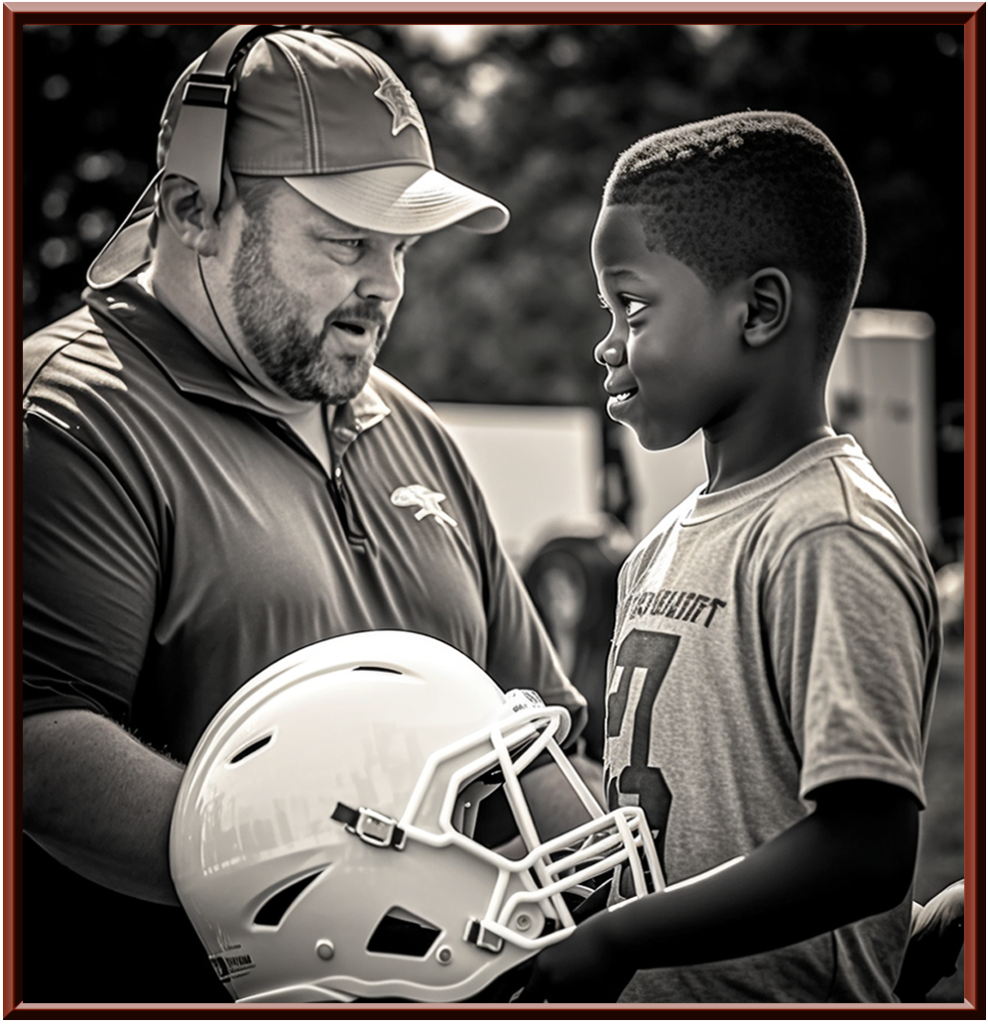 BETTER GRADES IN SCHOOL * GET INTO COLLEGE * LEARN TEAMWORK * PUSH THEMSELVES * EXPERIENCE REAL ACCOMPLISHMENTS.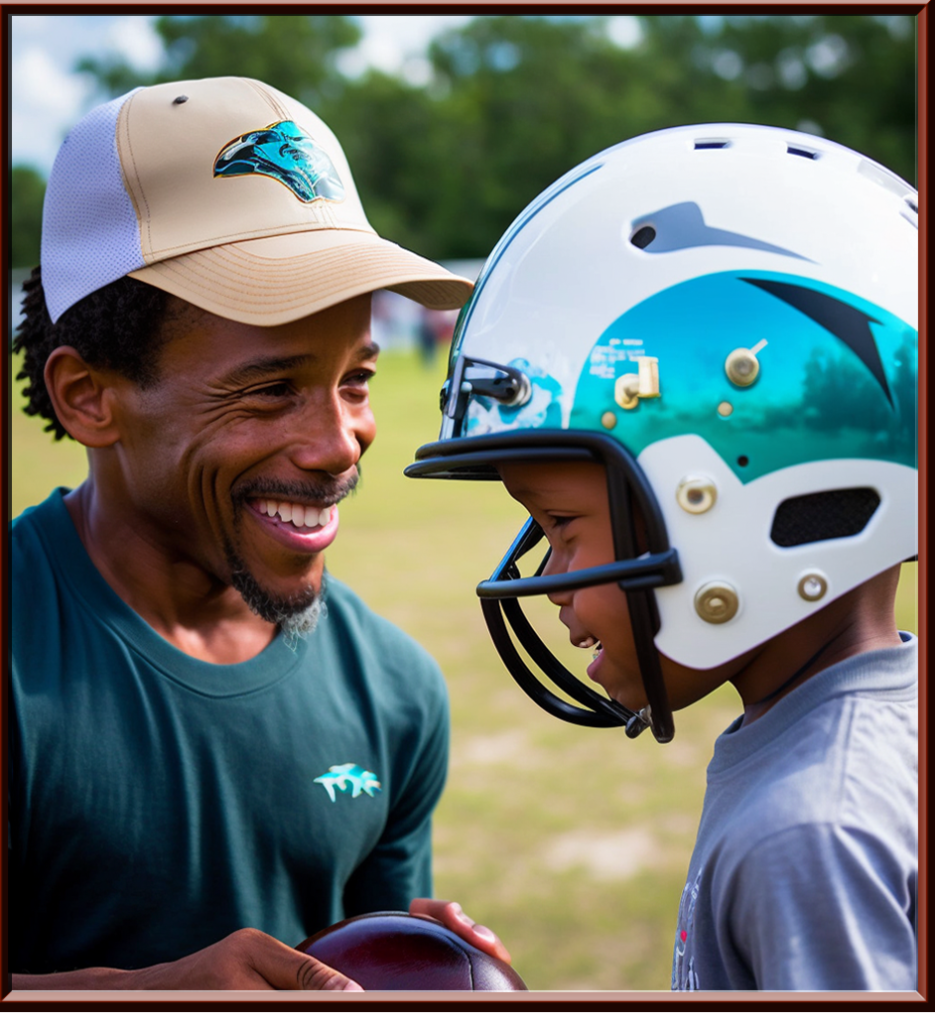 However, often these aspirations are crushed by the weight of financial burdens, which the families of these athletes are unable to shoulder. The typical family with kids who play sports spends at least $700 a year on fees, equipment and more, but some spend up to $1000 or more.
More public schools are also charging "pay-to-play" fees, pricing out some families and more middle and lower-income students are quitting athletics while participation among wealthier children is rising. Wealthier families often spend more on kids' sports in hopes of securing college admissions for their children. 
At URBAN Development we believe cost shouldn't be a barrier for families who want to help their kids play sports and succeed. We're on a mission to ensure that athletic activities are accessible to less fortunate families. We will be donating to school boosters and sponsoring deserving athletes. 

If you would like to help, you can donate monetarily, by clicking on the donate link of our website, and choosing a convenient payment method which works for you.

REMEMBER ALL DONATIONS ARE A TAX WRITE OFF!