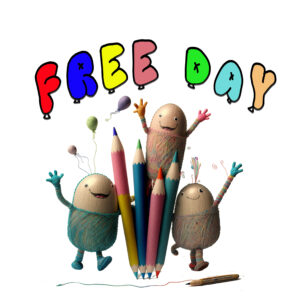 AURORA CO – Join us in our mission to help local children start the school year the right way!
We understand having adequate school supplies can drastically help pave a path to a successful future. But with rising costs, it may come to a point where low-income families may not be able to afford purchasing supplies needed for school.
As The Urban Development we feel school supplies are essential for kids in their class success. Therefore, we set up program called "Operation FREE DAY!" where we partner with local churches in the community to have games, food, and fun, as we give away school supplies.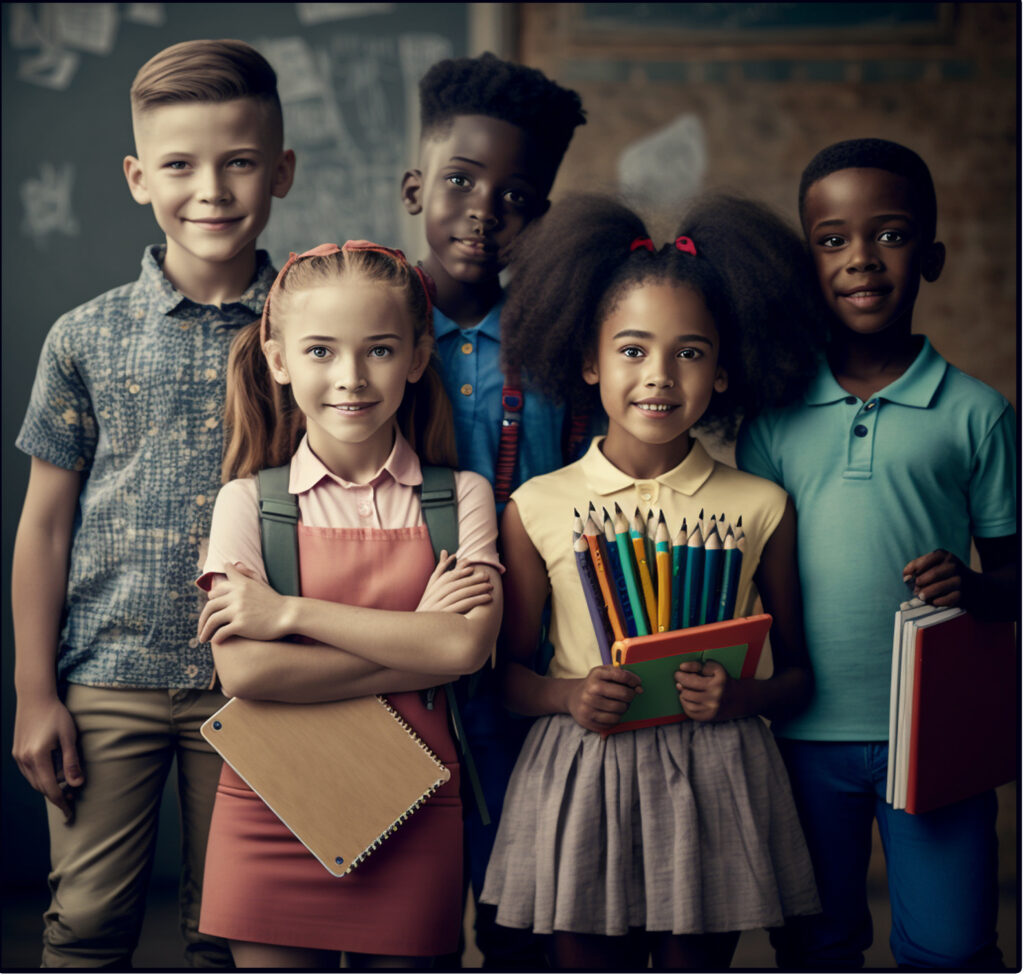 Education is the first step to overcoming poverty!!
A single pack of pencils and paper could be the gateway to a bright promising career.
It is crucial to make sure the leaders of the future are prepared today!
Operation FREE DAY runs on community support, so we hope that you can assist us in our donation drive to raise 10,000 dollars, as we strive to provide every student with the supplies needed to start a successful school year.
Studies show that children having school supplies can improve grades, creativity, attitudes towards learning, and behavior. Which will also relieve a burden on a lower income family, students, and teachers.
If you would like to help, you can donate supplies at (location dates, and times, we will be provided) or you can donate monetarily, by clicking on the donate link of our website, and choosing a convenient payment method which work for you.
REMEMBER ALL DONATIONS ARE A TAX WRITE OFF!